All of our scheduling and reservations is handled through the PetExec platform. If you are new to our site and would like to schedule boarding, daycare, or any other services, please create a free account and complete a short survey to get started. If you are an existing client, simply log in to your PetExec account below, and you are ready to go.
NEW CUSTOMERS
For the safety and well-being of all our dogs, we require a 15-minute temperament test for all first time dogs, prior to boarding or daycare to ensure your dog will be safe and happy.
EXISTING CUSTOMERS
Access your Happy Hounds account to make reservations, update address and emergency contact info as well as pay your current bill and much more.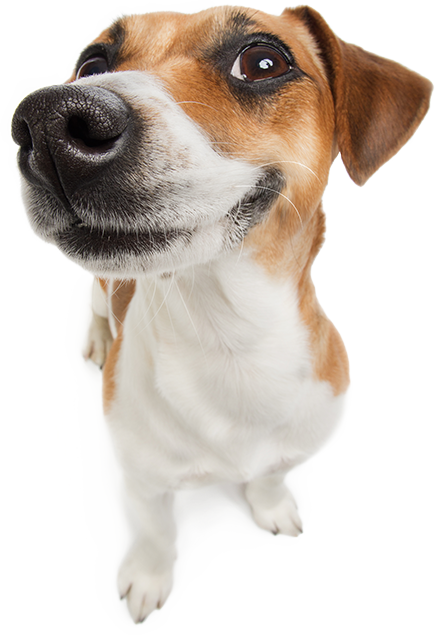 SMILE
& PLAY
Our Furry Friends Love Us
We love Happy Hounds! Woodford loves going and every morning tries to get in the van because he wants to go to Happy Hounds! They are all very friendly and just love on all the dogs! I highly recommend them for daycare and/or boarding you pup!

- Lindsey