Vacation for Dogs
From party animals to couch potatoes, Happy Hounds offers dog boarding options for every dog's need. Whether you're headed out of town on business or vacation or just need a place for your best friend to stay while allergic guests are in town, you can rest assured knowing they're safe and happy with Happy Hounds. Boarders will also have a full day of daycare where your pup will enjoy playing with new, pre-screened friends, in our open play areas. To help us take care of your dog at the highest standard of care, we ask you pre-portion and label all meals for your pet during their stay, as well as label all belongings left with us. Call today to schedule your temperament test and free day of daycare prior to boarding.
Our Boarding Facility
15,000+ Sq Ft. of enclosed, secured play area both indoors & outdoors
100% Turf, Newly Expanded Outdoor Play Areas
Crate-Free Options Available
Lots of Love!
Drop off/Pick up Hours
M-F 7am – 12pm | 2pm – 7pm
Sat/Sun 7:30am – 9:30am | 4pm – 6pm
Note: Pick up & drop off not available on national holidays
Boarding Pricing
All boardings include: Single Day of Daycare Open-Play Areas Crate-Free Options Staff Supervision
1 Dog
$48
2 Dogs
$85
3 Dogs
$115
4 Dogs
$140
5 Dogs
$160
Optional Perks For Extra Doggy Love
Crate-Free Boarding
+$10
/dog
Happy Hounds Food Provided
+$5
/day per dog
Peak Season Pricing
Our peak season pricing applies to the following dates every year:
JCPS Spring Break Memorial Day Weekend Week of Independence Day Labor Day Weekend Thanksgiving Weekend December 20 - January 3rd
1 Dog
$53
2 Dogs
$90
3 Dogs
$120
4 Dogs
$150
5 Dogs
$170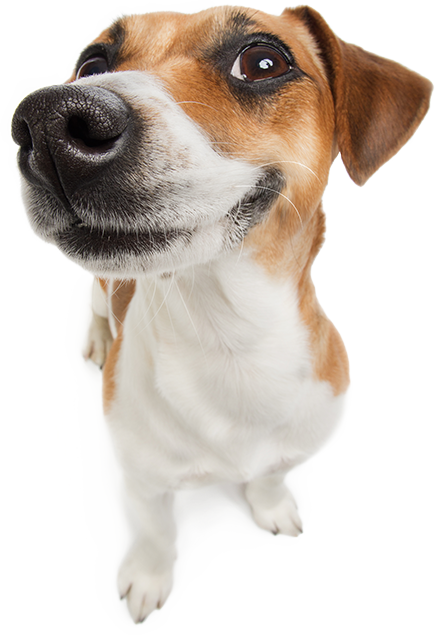 BOARDING
Is more than just a place to stay
Anxiety Relief

Relief from boredom and separation anxiety

Socialization

We work with dogs to improve skills like socialization with people

Exercise

Much needed exercise and socialization for other dogs

Behavior

Prevents destructive behavior at home when left unsupervised