Welcome to
Happy Hounds
At Happy Hounds, we are not your typical doggy daycare and boarding facility. Our love and dedication to your four-legged friends goes above and beyond the norm. On a daily basis, we strive to deliver a fun and caring environment in our facility, with dedication to providing an exciting and fun place to stay and play for your loved ones. Come check us out, meet our staff, and see why at Happy Hounds your pets come first.
24-Hour Boarding
Our indoor dog daycare offers four separate open play areas where dogs are separated based on temperament, size, and activity level to offer the highest level of enjoyment to each and every dog.
Group-Play Daycare
Keeping dogs locked up in cages doesn't allow for healthy exercise. We offer an open-range group-play daycare. We make sure each and every dog we host is looking forward to their next day!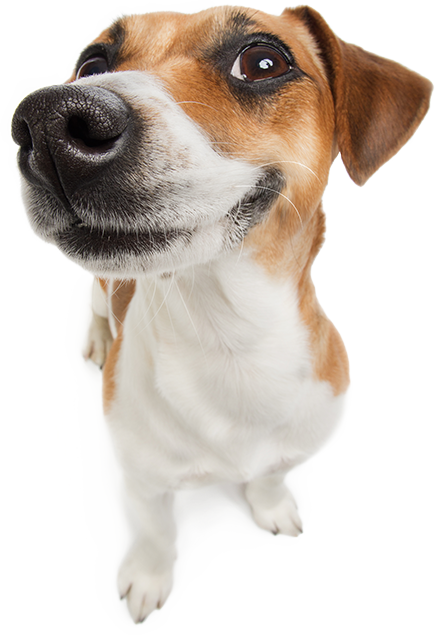 SMILE
& PLAY
Our Furry Friends Love Us
We love Happy Hounds! Woodford loves going and every morning tries to get in the van because he wants to go to Happy Hounds! They are all very friendly and just love on all the dogs! I highly recommend them for daycare and/or boarding you pup!

- Lindsey

My dogs, Franklin and Dottie, love it here. They perk up and run to the door as soon as I say doggie daycare. Then they run out of the car to the door when we get there. I never have to worry about them while I am at work. They are sad on Saturday and Sunday because they can't see their friends. I highly recommend Happy Hounds.

- Janet

...When we drop him off he is excited to play with all his friends and when we pick him up he always comes back happy, worn out, and clean! We don't even give it a second thought when we drop him off as we know he is safe, happy, and healthy. We couldn't be happier with this place!

- Laura